Team Osaka Limited Print
A one off limited print run for the team over in Osaka. Good friends; Kansai's All Purple Driving Team, Jesse Streeter & C's Garage roll call. 
4 overalls only heading to Hiro-san, jessestreeter.com, Braden & C's Garage.
Enjoy boys.
---
Also in THE EARNEST WORKSHOP BLOG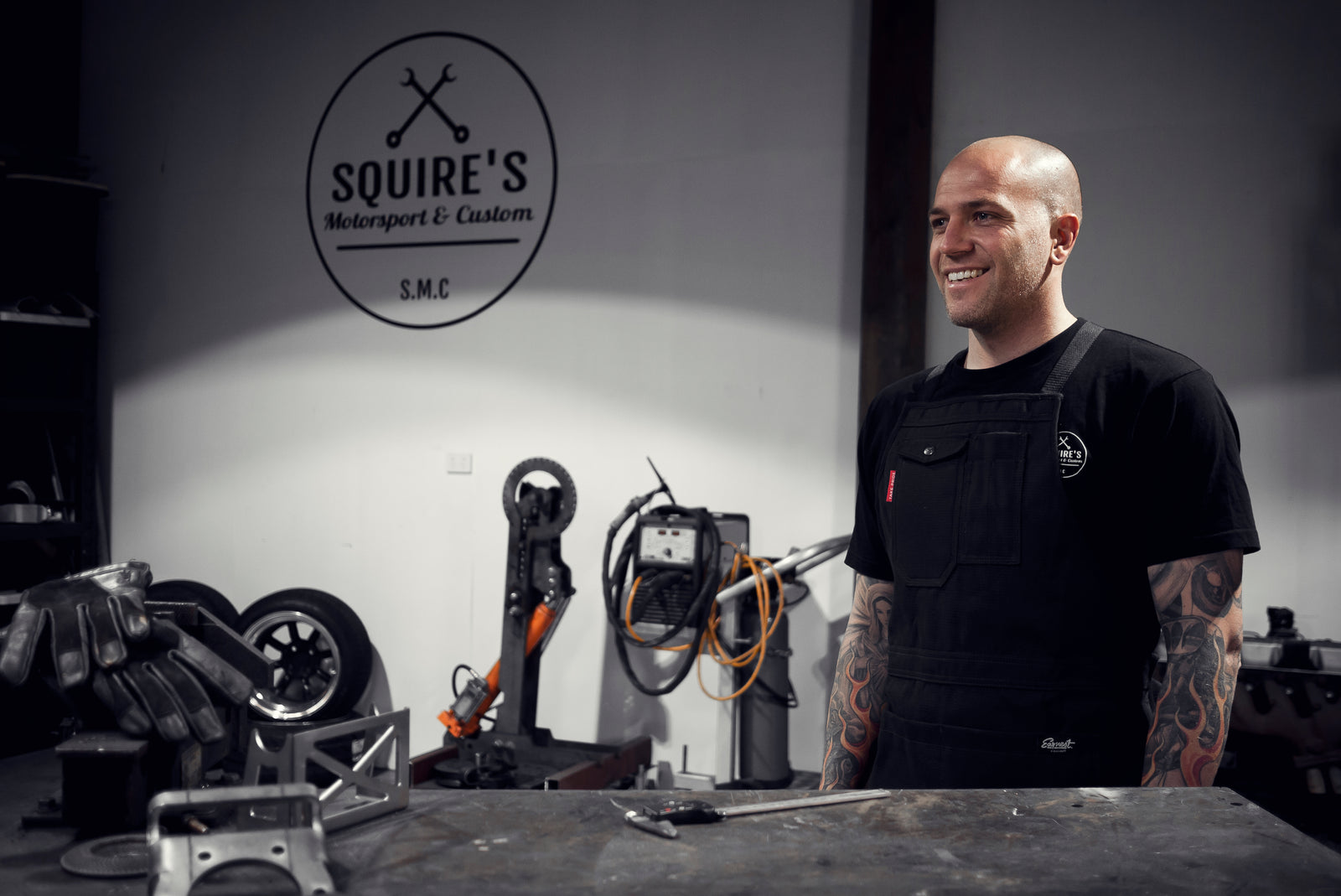 Ever wondered how our Squire workshop apron got its name? Kiwi motorsport fixture Mike Squire might have some idea.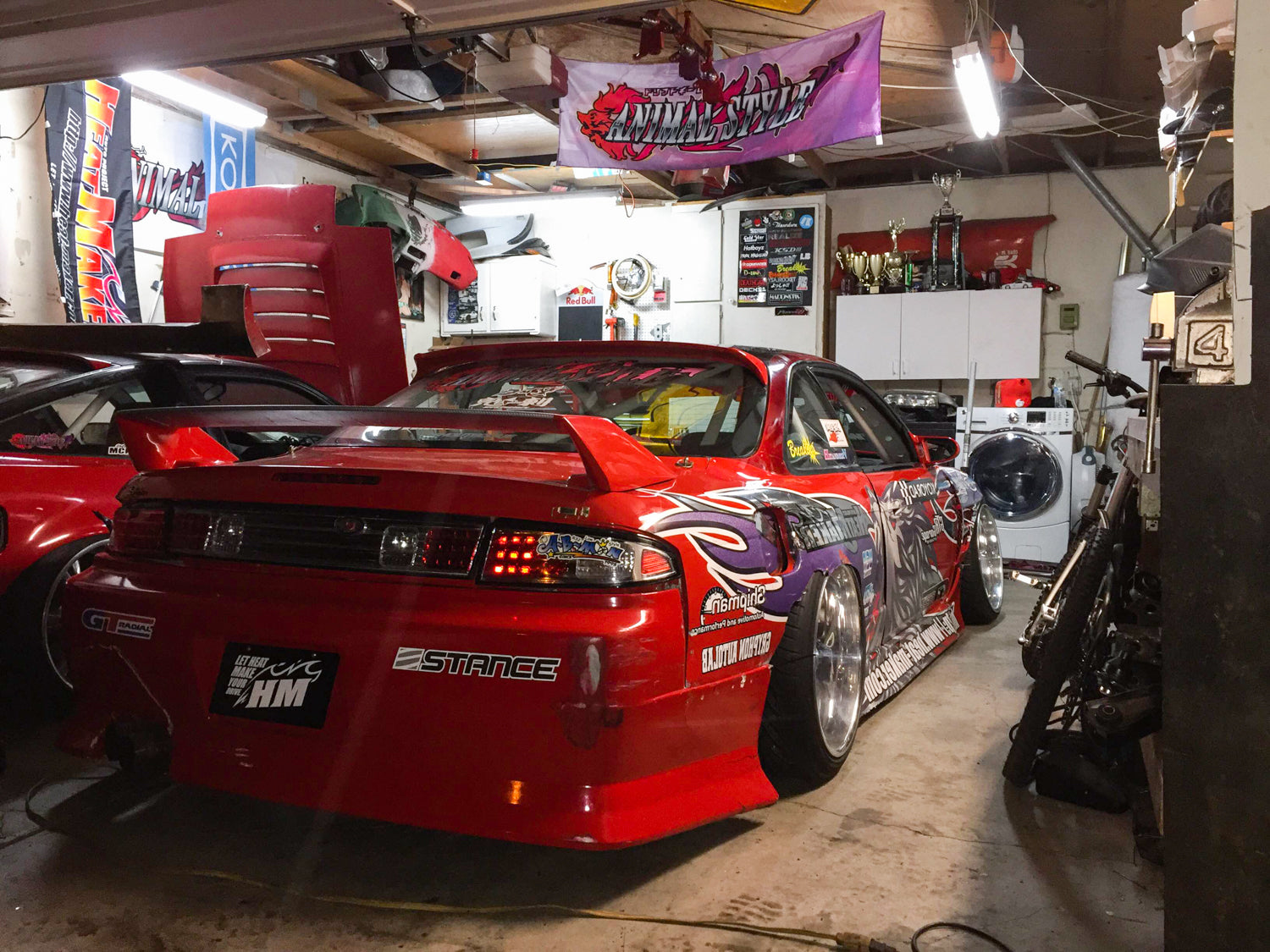 It's the feeling of driving that has lead Julian to spend his nights tucked away in the workshop building some of the wildest machines you are likely to find at the track.
"If I'm not creating something, I feel like something is lacking in my life." Meet the hands and mind that is Sam Haring.