#workshopwednesdays - Vince's Air-cooled Garage
Meet Vince. 
A man with a strange obsession for anything air-cooled. Now when we say strange, it's not because an air-cooled obsession isn't a normal thing (far from it). It's the fact that this obsession has come on much earlier for Vince then the rest of the general population.
After navigating the cal-de-sacs and many intersections of suburbia, we were greeted with the man himself putting in some work on this little slab of goodness.
So lets get back to this obsession. Barely pushing 23 and Vince has owned a vast range of air-cooled rigs, most of which would make men in their 50's stop and stare in envy when pulling up at the traffic lights. Which is exactly our point, he has caught the air-cooled bug early and it's not likely to leave anytime soon.
Doing us proud by being a firm believer of doing things yourself, it's a common occurrence to pull into this driveway any given day of the week and find Vince slowly chipping away. Whether it be this Kombi receiving a ground-up restoration..
.. or playing with this.
A '87 911 - which again isn't the normal thing you'd expect to find in an early 20's man's garage. And what a great example it is. The full roll-cage and semi-slicks give away it's ex-race-car past.
This definitely isn't a bad way to fill a two car workshop. Not a bad way at all.
After hours of distracting Vince from his work, we helped Vince wheel the van back into the workshop, had once last chat about air-cooled dreams, then thought we better leave him to it.
While our usual train of thought here at the workshop is that growing up too quick, is almost certainly a bad thing. It's not bad at all when you don't miss out on any of the fun.
On the drive home from our visit to Vince's place it's safe to say talk of new projects were heavily in the air - and you all know what kind of projects they would be.
---
Also in THE EARNEST WORKSHOP BLOG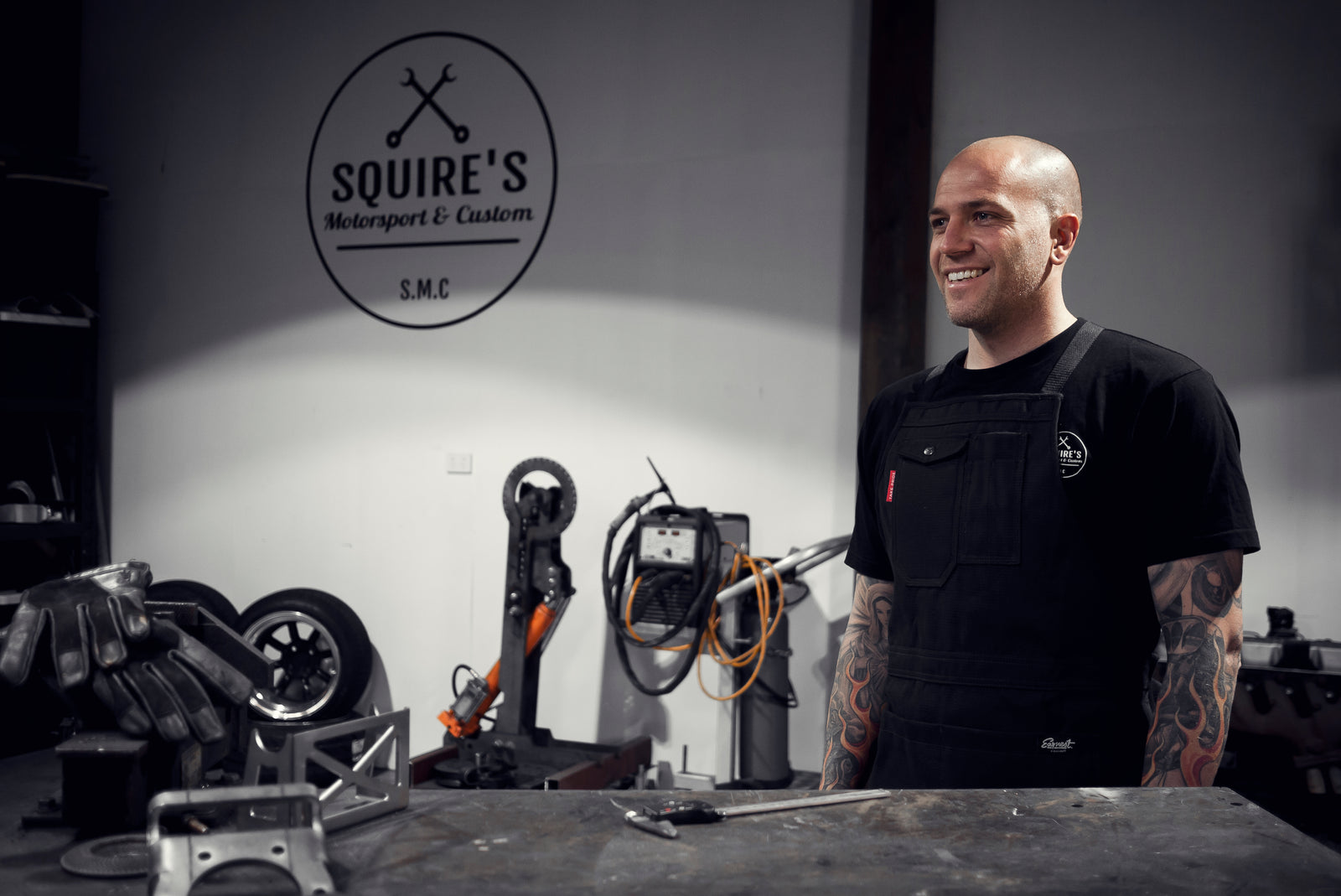 Ever wondered how our Squire workshop apron got its name? Kiwi motorsport fixture Mike Squire might have some idea.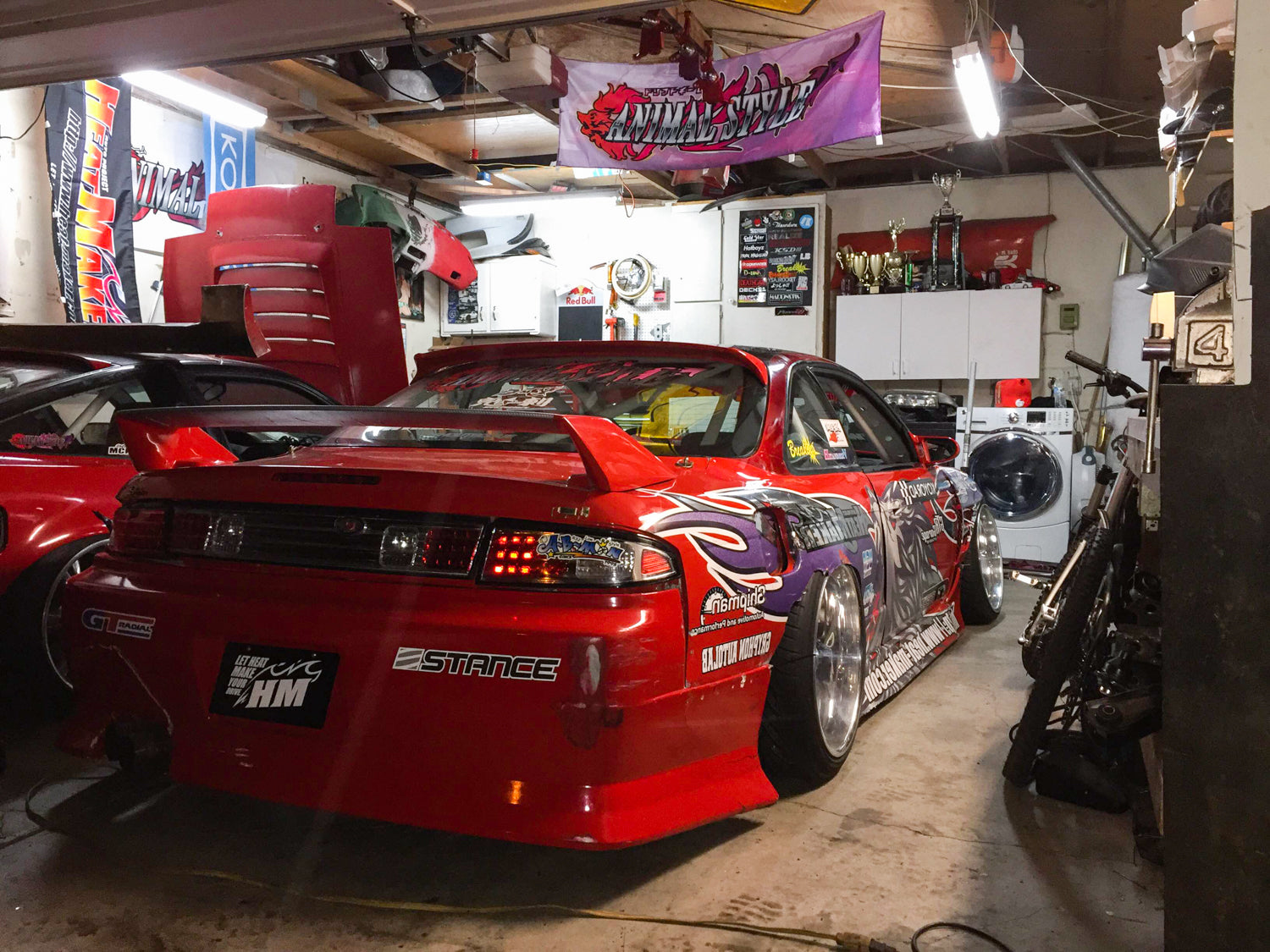 It's the feeling of driving that has lead Julian to spend his nights tucked away in the workshop building some of the wildest machines you are likely to find at the track.
"If I'm not creating something, I feel like something is lacking in my life." Meet the hands and mind that is Sam Haring.