THE EARNEST RECOVERY TEAM - DGR 2015
Sunday September 27th 2015, more than 40 thousand smartly-dressed gentlefolk in 410 cities from 79 countries got on their motorcycles to raise awareness and help fund the cure for prostate cancer.
With over 300 guys rushing to get their bikes ready for our local leg of the ride, we loaded up the Land Rover with tools, spares, fuel, a trailer and four crew to make sure everyone got to the finish smoothly.
 We also decided that trying to build up the little Yamaha RS125 we have sitting around the shop in under a week would be a great idea. It's since turned out to be one hell of a fun little bike, but it was definitely a rocky road to get there.
Being the first time attending the Distinguished Gentleman's Ride over the 3 year's it's been running in New Zealand, we were blown away by the turn out. Some impressive bikes had been dusted off and dragged along to ride. A real eye opener to just how many good machines are hiding away in sheds scattered around our small country.
We tailed the 300 deep crew in the Recovery Vehicle through some of our busiest roads, and we were lucky we did.
The team managed to pick up two stranded scooters, save a handful of bikes with tools and spares, and even sort the one individual who forgot to fill his with gas.
In total, the New Zealand leg along managed to raise over $30,000, and globally $2,295,000+ for prostate cancer. One hell of a ride, for one hell of a cause. We will be back next year with the Earnest Recovery rig, and a whole lot more bikes.
Photos by:

Alpha Imagery - http://alphaimagery.photoshelter.com/
Todd Supertramp - http://www.toddgeasland.com/

GP Machine - http://www.grandprixmachine.com/
---
Also in THE EARNEST WORKSHOP BLOG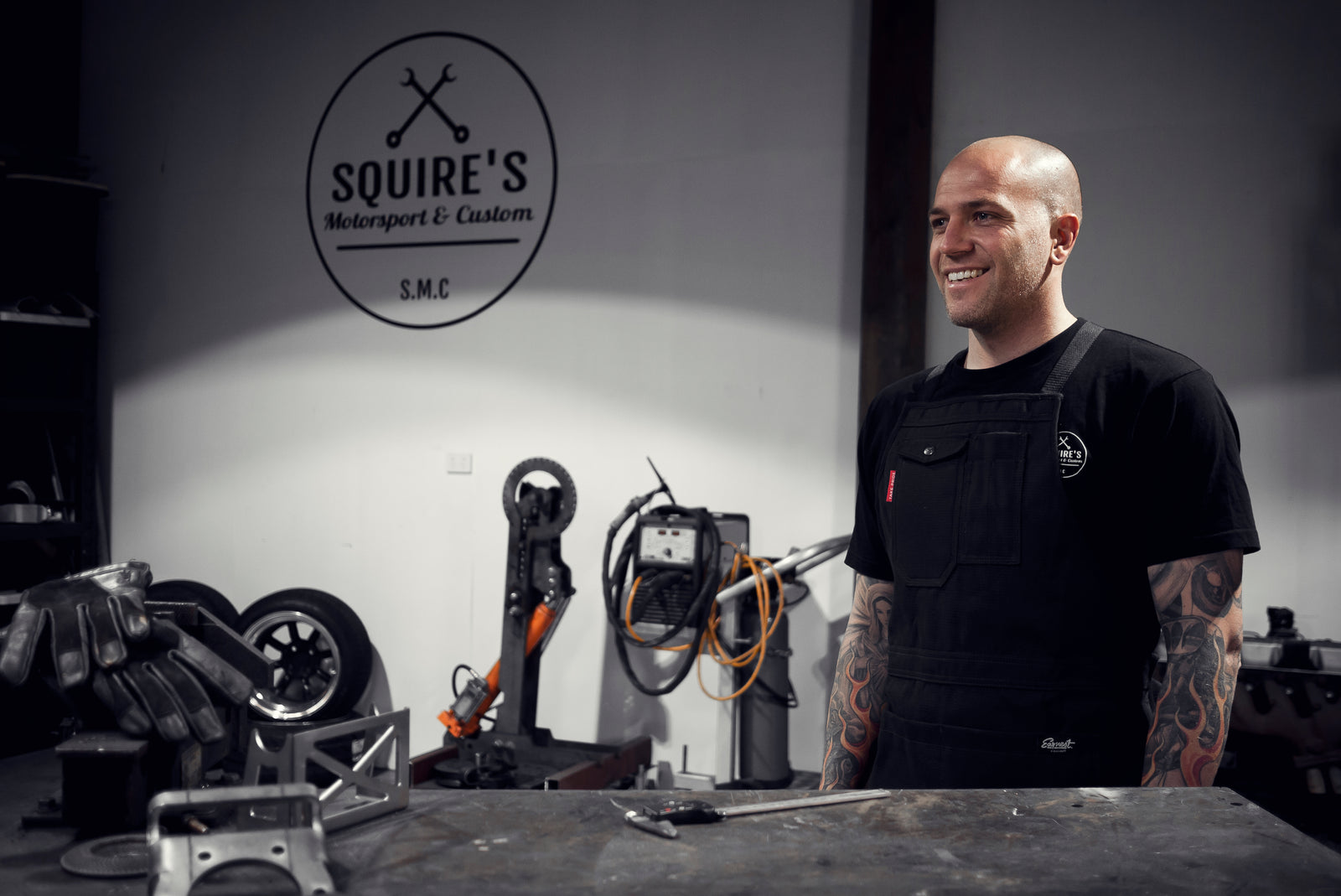 Ever wondered how our Squire workshop apron got its name? Kiwi motorsport fixture Mike Squire might have some idea.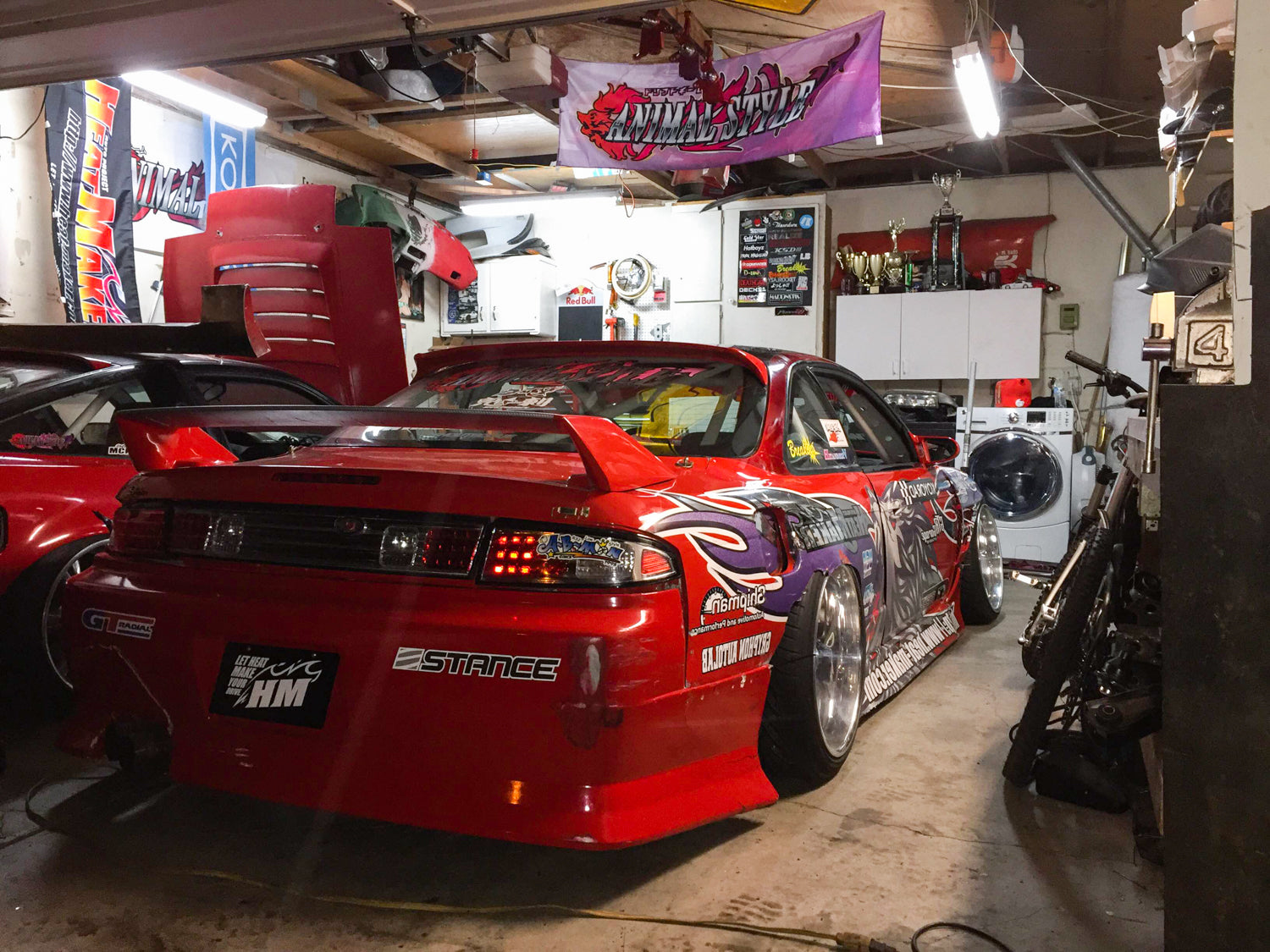 It's the feeling of driving that has lead Julian to spend his nights tucked away in the workshop building some of the wildest machines you are likely to find at the track.
"If I'm not creating something, I feel like something is lacking in my life." Meet the hands and mind that is Sam Haring.