EARNEST PROFILE: KEITH NORTHRUP

In this day and age of everything at our fingertips it's not very often the world provides us with a vehicle so entertaining and interesting, that you stop and stare. It's certainly not very often that this vehicle is built by one man, with his own to hands in a small personal workshop.
Join us, as we get to know Keith and his work for our full Earnest Profile here.
---
Also in THE EARNEST WORKSHOP BLOG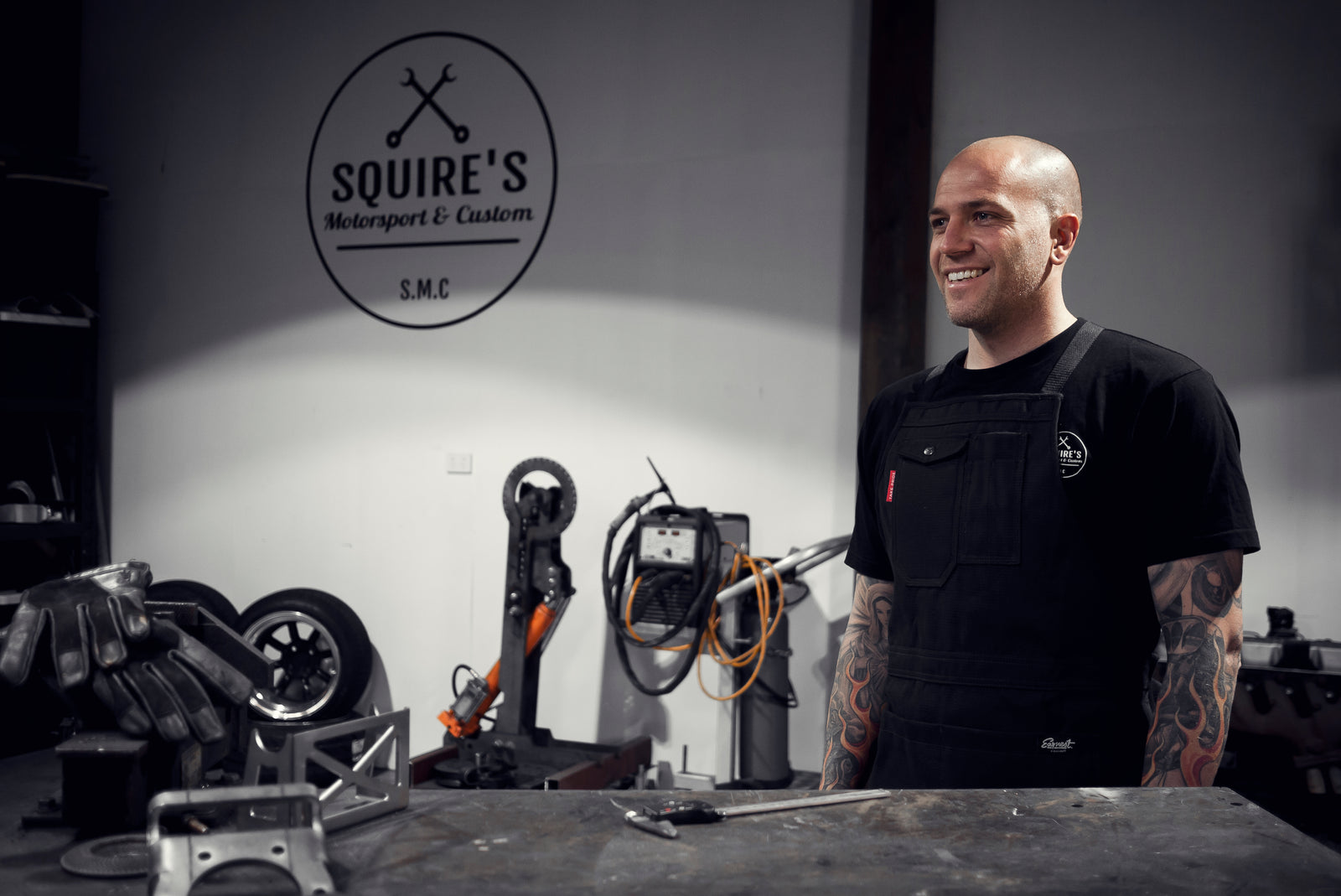 Ever wondered how our Squire workshop apron got its name? Kiwi motorsport fixture Mike Squire might have some idea.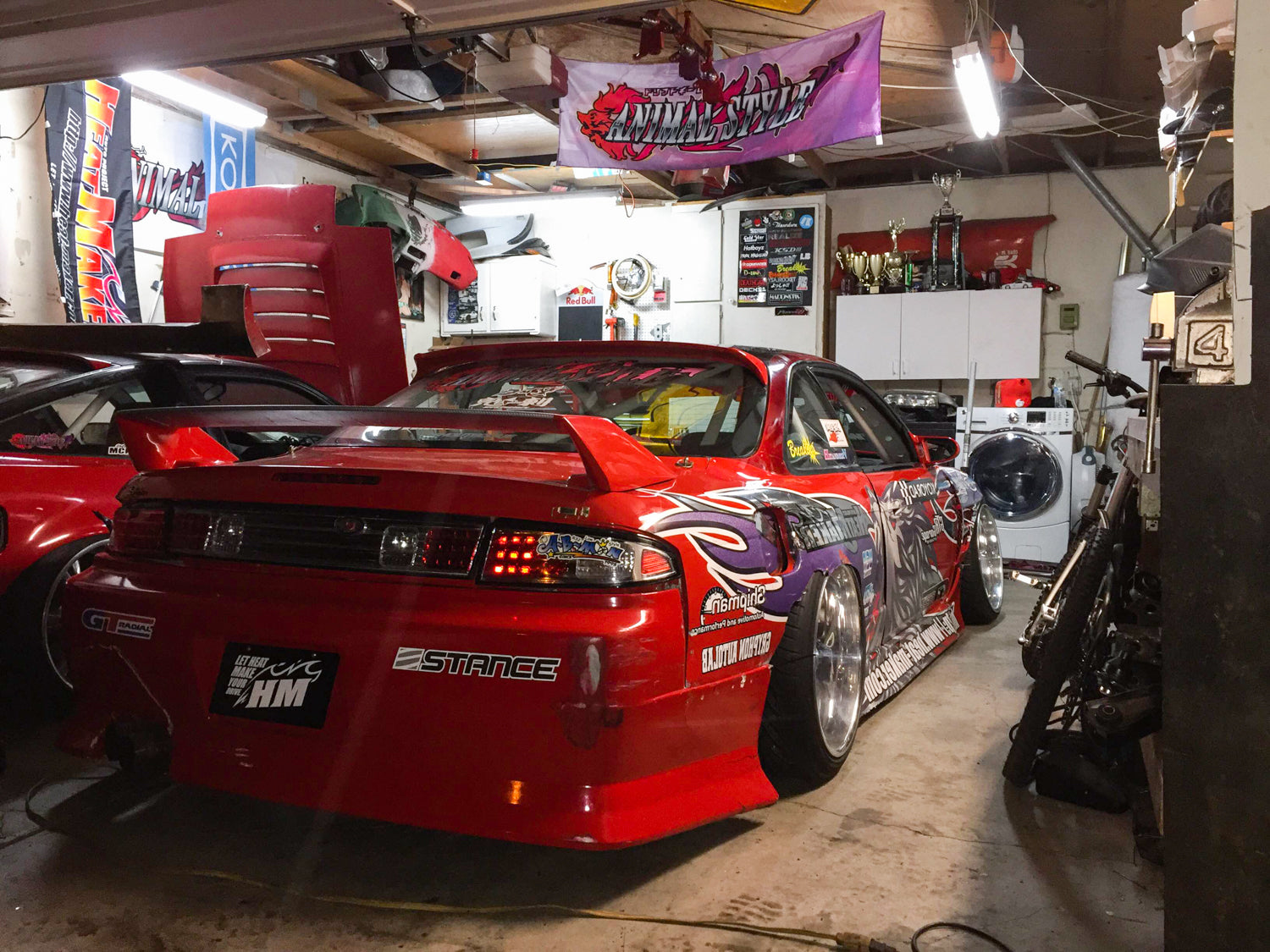 It's the feeling of driving that has lead Julian to spend his nights tucked away in the workshop building some of the wildest machines you are likely to find at the track.
"If I'm not creating something, I feel like something is lacking in my life." Meet the hands and mind that is Sam Haring.